Behold, children are a heritage from the LORD, the fruit of the womb a reward. Like arrows in the hand of a warrior are the children of one's youth. Blessed is the man who fills his quiver with them! He shall not be put to shame when he speaks with his enemies in the gate.      – Psalm 127:3-5
Pastors Jon and Angie Walden will share stories and insights on raising a Godly family.
Pastors Joe and Robyn will encourage you through scripture on how to train your children and develop their relationship with God.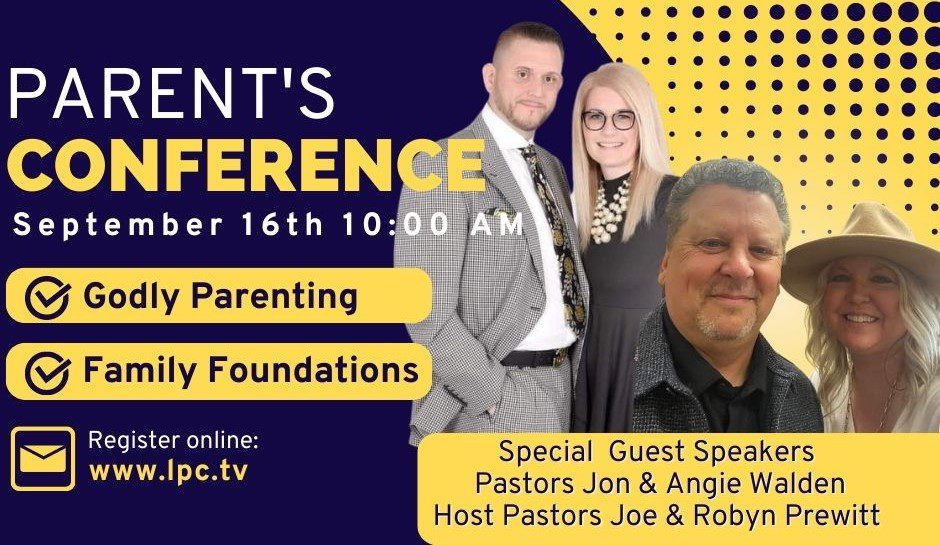 Download Our App
Get more info about events when you download our app! You can find it on Google Play or the App Store.
Search: LifePoint Church Muncie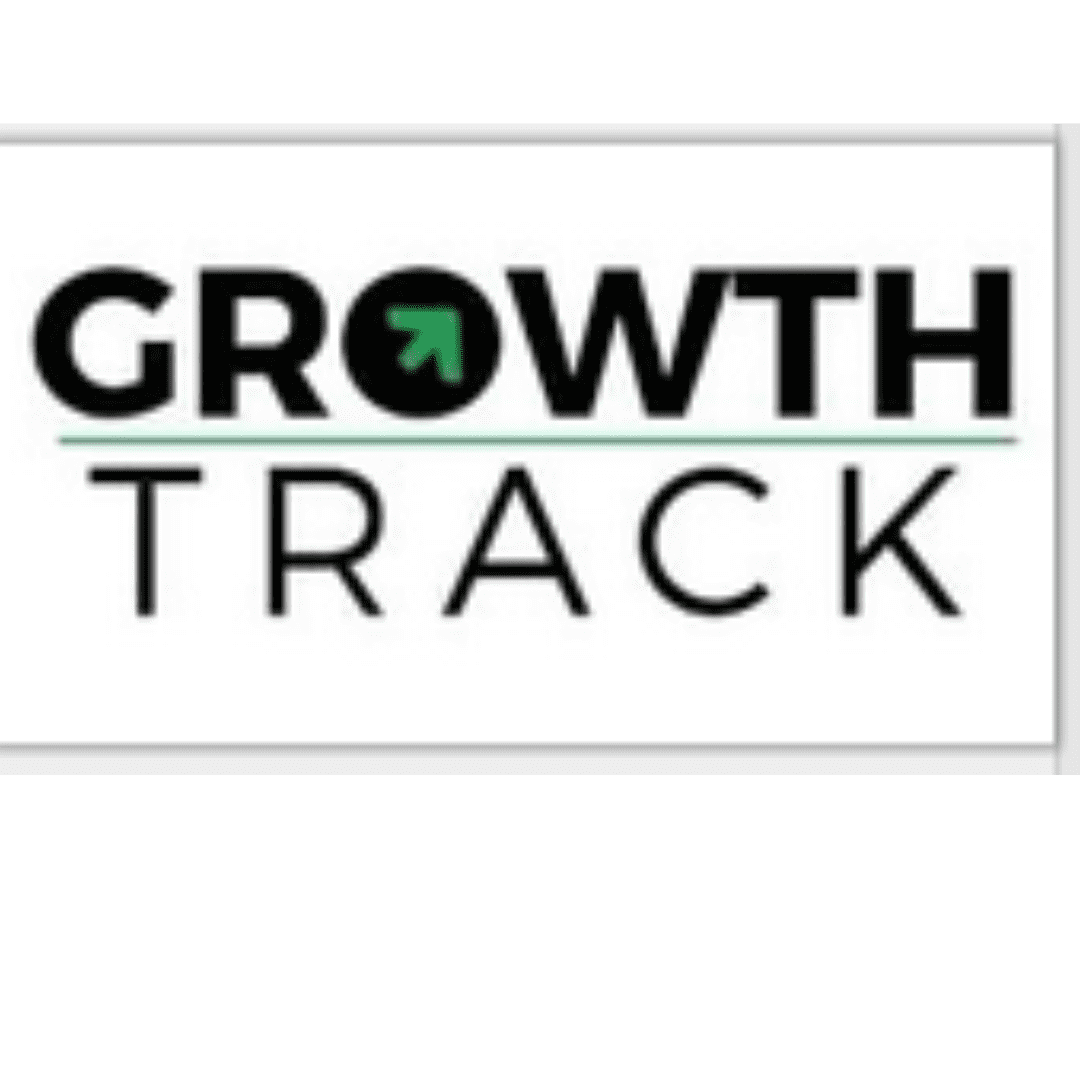 Growth Track
Would you like to know more about LifePoint Church?
Growth Track is where you belong!
Growth Track is a series of 4 weekly sessions designed to teach who we are and how we came to be as a church. Pastor Joe will expound on our core beliefs and how to understand and develop your spiritual gifts. Growth Track is open to anyone interested in learning more about LifePoint Church.
Sign up today! Click the link to reserve your spot.
Sessions begin September 25th and continue through October 16th. 
7:00 PM – 8:00 PM 
Being baptized in water is an outward sign of the transforming work God has done on the inside. It's a public declaration that proclaims:
 "I am dead to my old life and have accepted Jesus' promise that I am alive in Him!"
You can be baptized by water.

Sign up by clicking the button below
September 24th
10:00 AM



If you have questions you can email us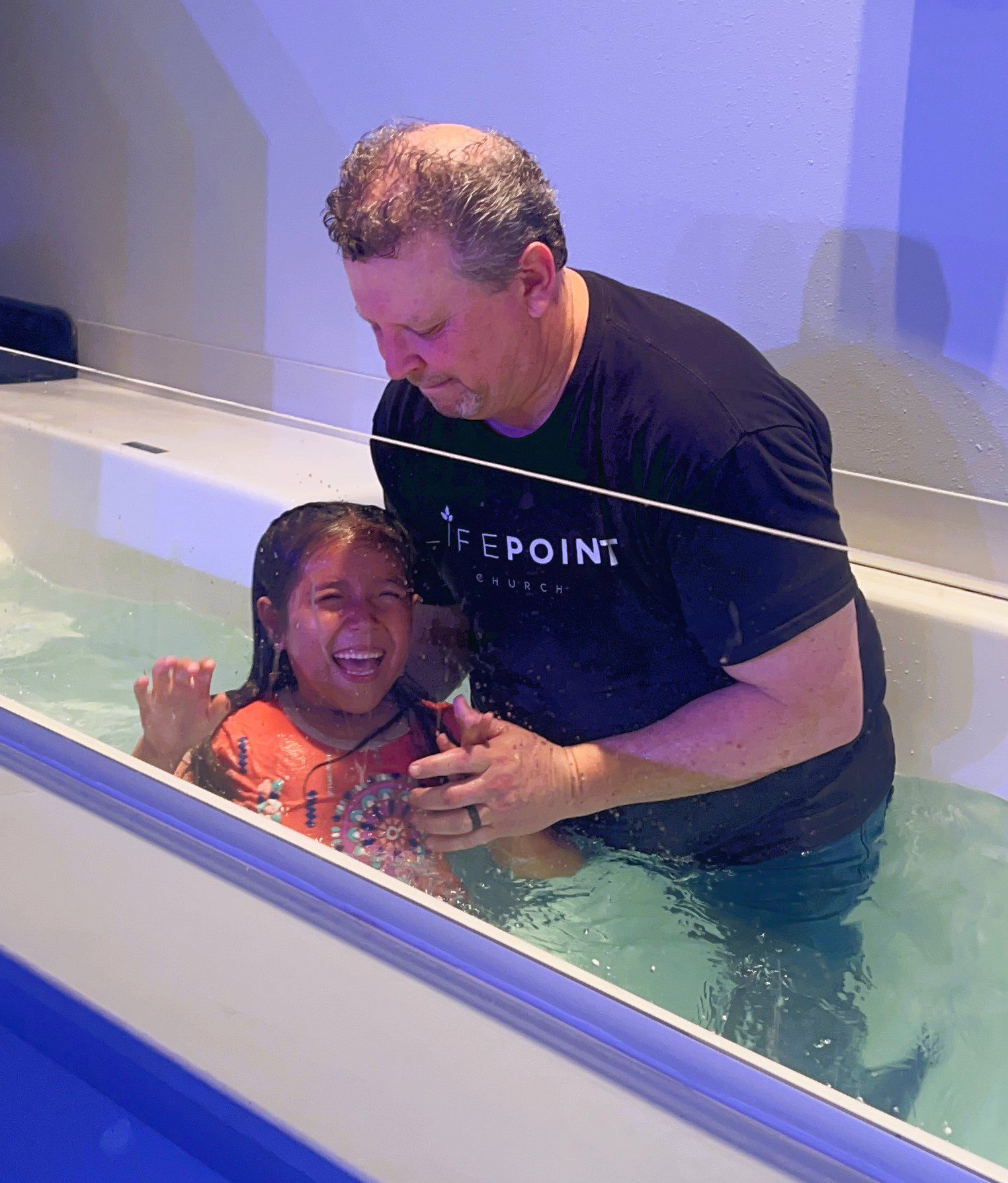 It's Campmeeting Time!
Join us for four nights of powerful worship and incredible experiences with God. Let the Lord bless you and change you as you receive His word through anointed ministers and worship leaders.
Sunday Morning 
Bishop Jon Walden 10:00 AM
Sunday Evening

 
Bishop Jon Walden 6:00 PM
Monday Evening

 
Pastor Todd Hoskins 7:00 PM
Tuesday Evening 
Pastor Rich Holmes 7:00 PM
Wednesday Evening 
Pastor Rich Holmes 7:00 PM
Invite someone to join you for Campmeeting!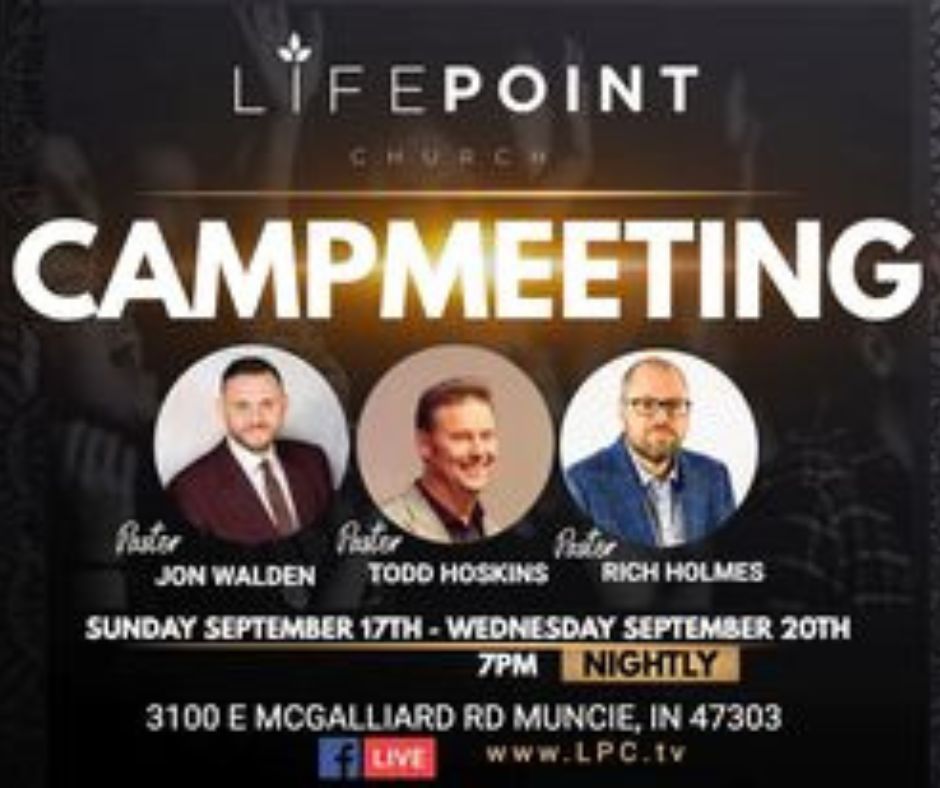 Sometimes in life, it feels like we've been slimed! Sometimes it's because of decisions we make, sometimes it's from decisions others make that hurt us. Through the life of Jacob, kids will learn that when we stick to God, He can make something beautiful out of any slimy situation.
The Alive Children's Ministry
is having a party!
Join us…
September 24th from 2:00 -4:00 PM
for fun games and lesson recaps.
Who will be the first to get to slime Miss Amber? Donate canned goods throughout the rest of this month to see your team win!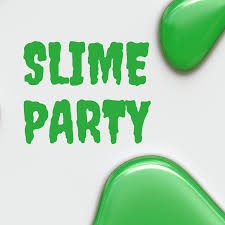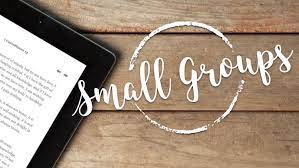 Small Groups Reconvene
Join us every Wednesday starting September 6th for Small Groups
There is something for the whole family on Wednesday evenings at 7:00 PM