Welcome To LifePoint Church
At LifePoint Church we believe that you were created to belong.
Sunday Morning at 10am
First Sunday Night of the Month at 6pm
Tuesday Morning Prayer at 10am
Wednesday Night at 7pm
Can't be there in person?
Watch us online on our website! Also, you can find us on Facebook, Youtube,  and Periscope, Just search "LifePoint Church Muncie"!
This is where you can access all of our info and forms on the go! The app comes with a lot of great features like:
Fully updated calendar with feature events

Recent sermons from LifePoint Church

The ability to signup for Growth Track and other events

Submit prayer request so we can be praying with you
Download it now in the App Store or in Google Play!
Church doesn't have to be intimidating. We're not perfect and we know you aren't either. Come as you are and join us as we worship God together.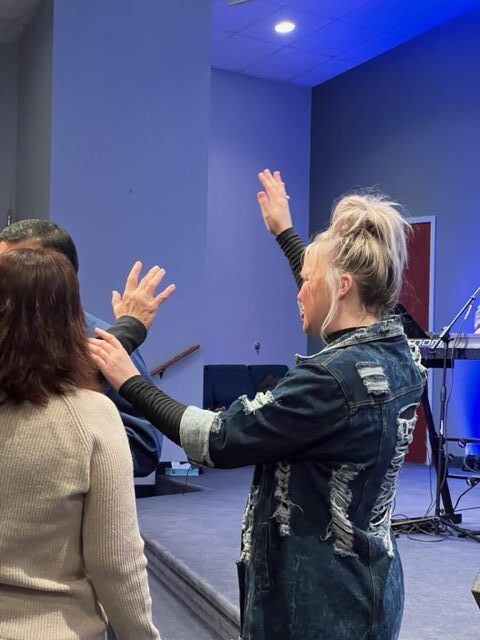 The church isn't just a building. We love our community and want to share what God is doing.
We believe that life can be lived abundantly and beyond what we could ask or think. We are taking the promises of God and standing firm on them as we Dream Big about the future of LifePoint Church.
We have begun a building campaign through which we will add to our current facility: a children's wing, a teen chapel, a kitchen, and gymnasium.
The first Sunday of every month is Dream Big Sunday.  To donate to this campaign, click the button.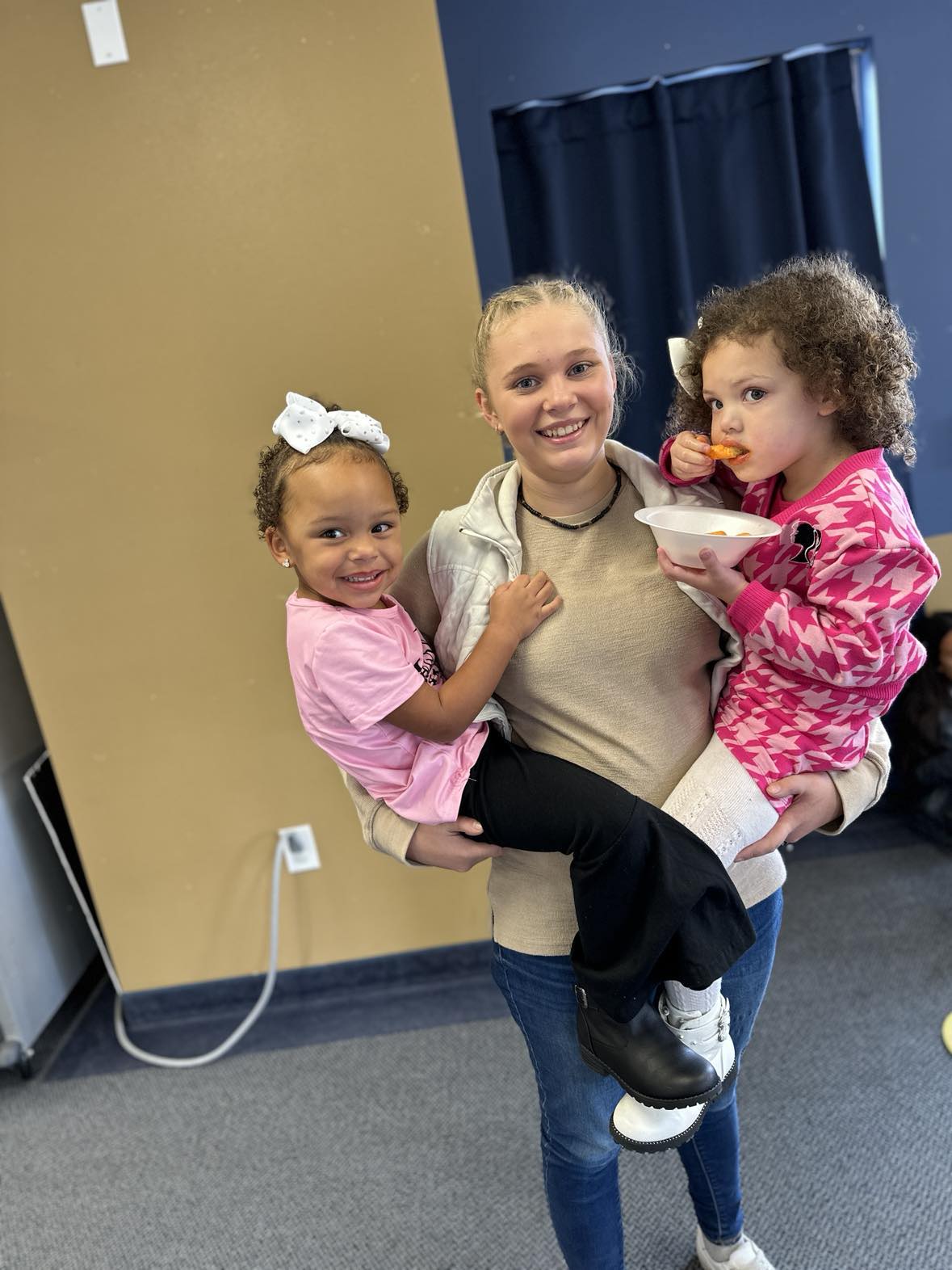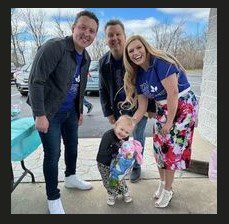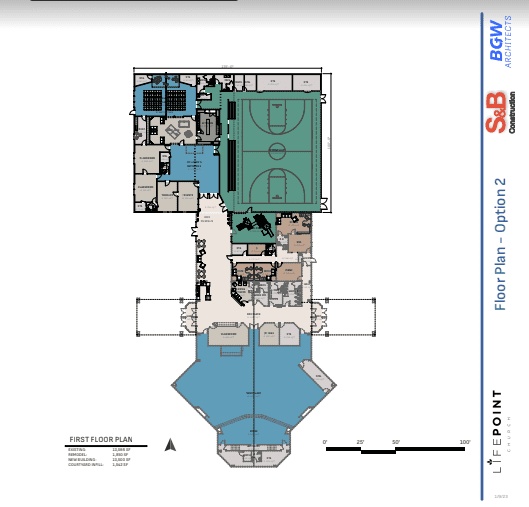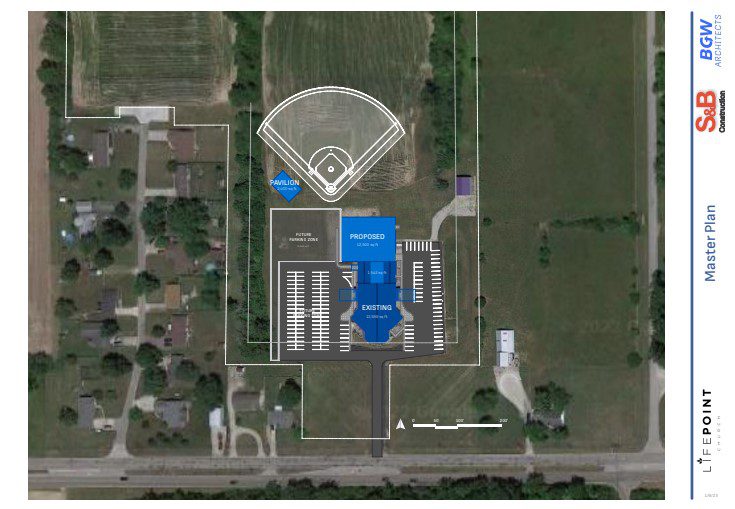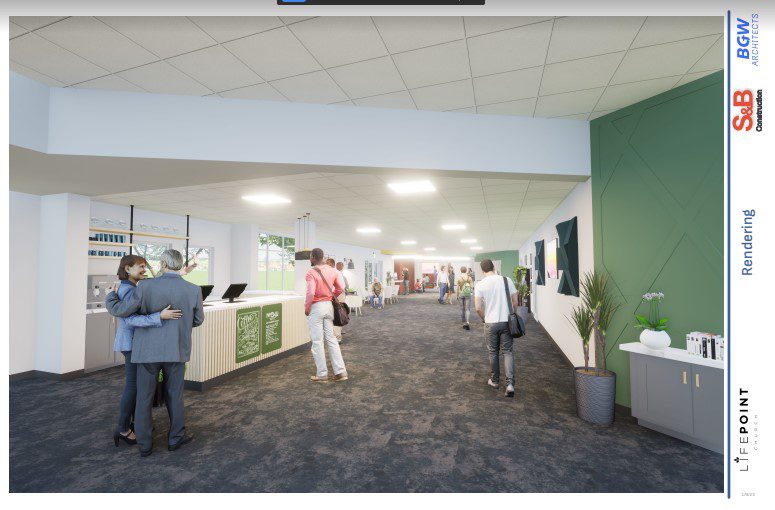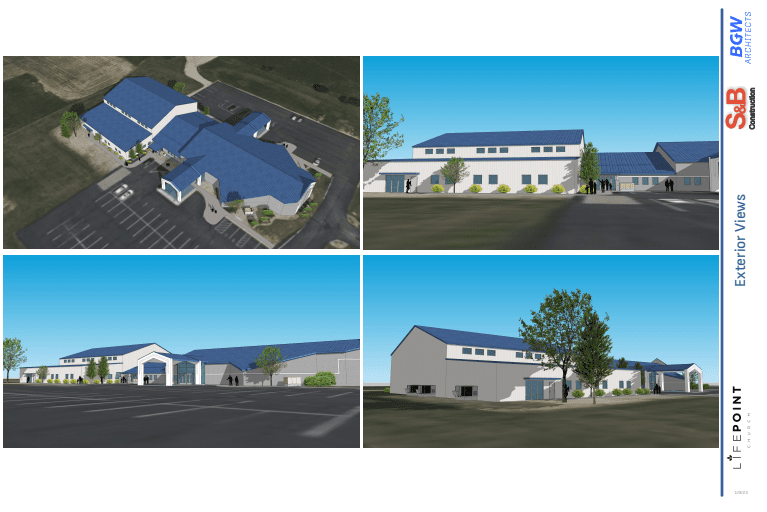 Want to stay connected? Subscribe to receive LifePoint Church emails!