Welcome To LifePoint Church
At LifePoint Church we believe that you were created to belong.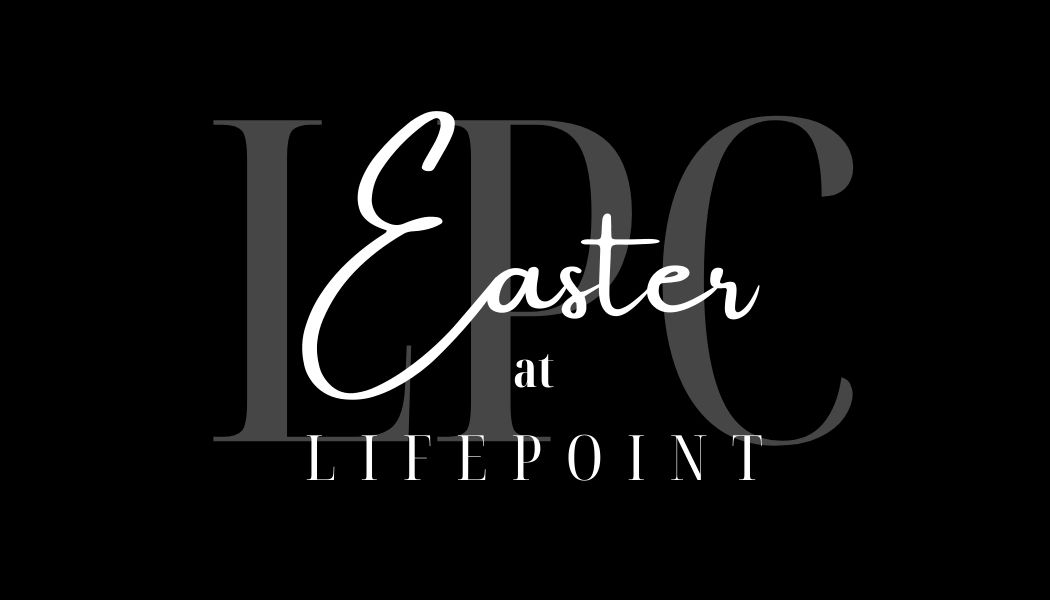 You are Valued.
You are a soul with worth, so much worth that Jesus Christ came to earth, lived a sinless life, and died for you. But the story doesn't end there. He defeated death so your life would be so much more than you ever could imagine!
Celebrate with us on April 9th at 10:00 AM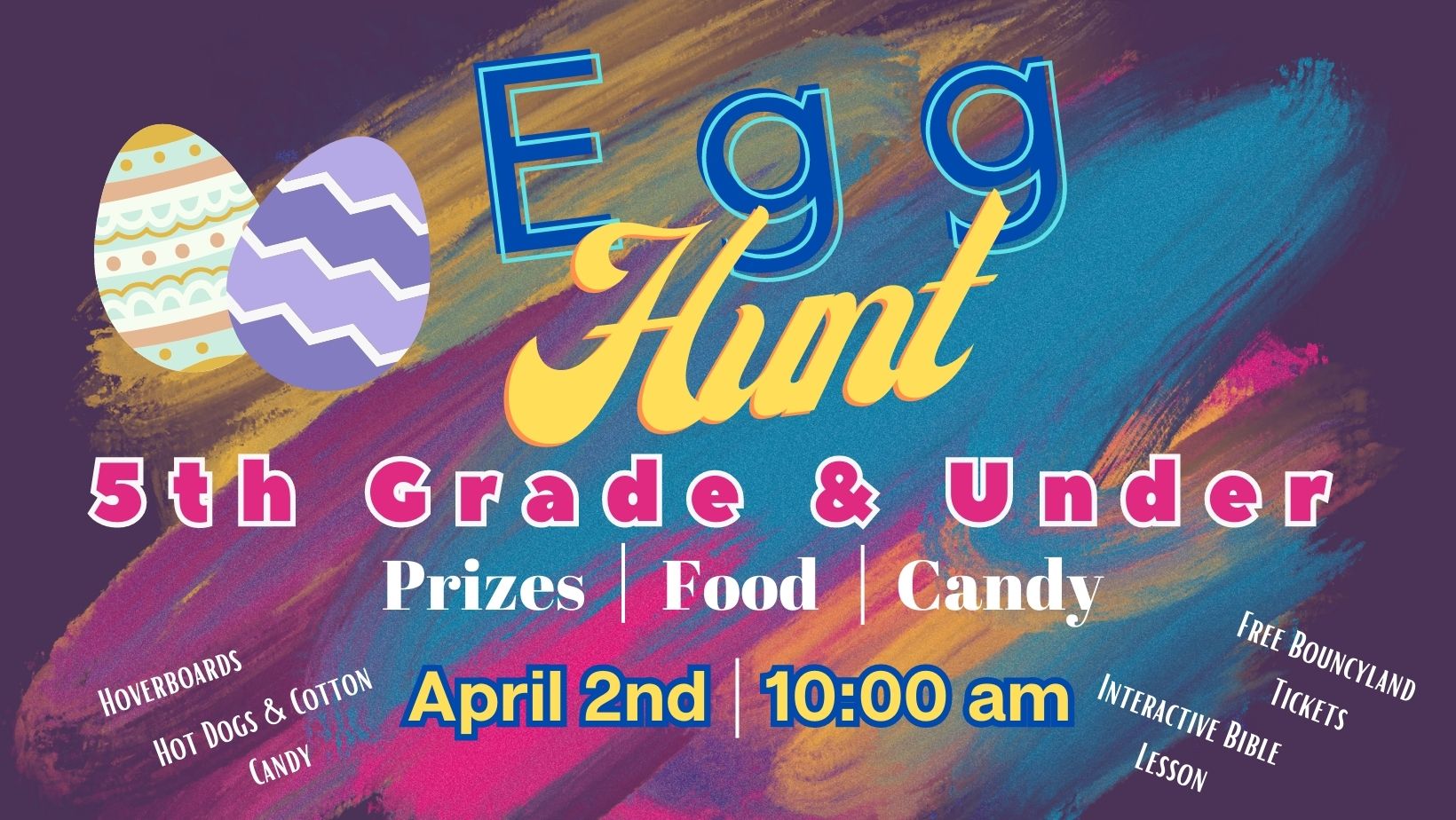 Hoverboards, Bouncyland & Squishmallows… OH MY! 
Children 5th Grade & under are invited to hunt easter eggs on April 2nd. Our front lawn will house thousands of eggs for your children to collect. Choose the prize egg and your child will go home with one of our Grand Prizes which include a Jetson Bluetooth Light-up ride on hoverboard, tickets to Bouncyland in Muncie, & Squishmallows! If your child doesn't get one of our grand prizes, don't fret! Every child in attendance will receive a prize.
Free hot dogs, cotton candy & popcorn will be available for everyone!
The fun starts on Sunday, April 2nd at 10:00 AM with an interactive Bible lesson, games and snacks, then immediately following will be our egg hunt.
Celebrate with us on April 2nd at 10:00 AM
Sunday Morning at 10am
First Sunday Night of the Month at 6pm
Tuesday Morning Prayer at 10am
Wednesday Night at 7pm
Can't be there in person?
Watch us online on our website! Also, you can find us on Facebook, Youtube,  and Periscope, Just search "LifePoint Church Muncie"!
This is where you can access all of our info and forms on the go! The app comes with a lot of great features like:
Fully updated calendar with feature events

Recent sermons from LifePoint Church

The ability to signup for Growth Track and other events

Submit prayer request so we can be praying with you
Download it now in the App Store or in Google Play!
Church doesn't have to be intimidating. We're not perfect and we know you aren't either. Come as you are and join us as we worship God together.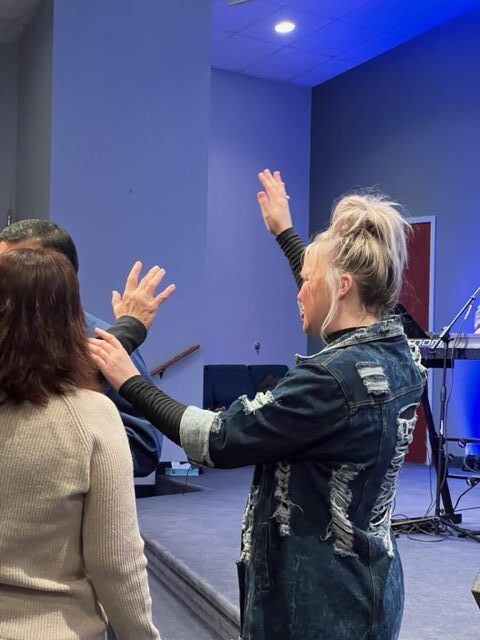 The church isn't just a building. We love our community and want to share what God is doing.
Want to stay connected? Subscribe to receive LifePoint Church emails!