Life Student Ministry
We meet every Monday evening from 7-9p!
We believe in connecting students to Christ by having fun and developing meaningful relationships.
Check out the events coming up this year
for our Life Student Ministry!
We believe that our students are important! 
Here at LifePoint Church, we do everything we can to reach the students of our area for Christ. Our passion is to show students that serving Christ is not just for adults, but it is for us! Being a Jesus-follower doesn't have to be boring. We believe in serving Jesus while having a lot of FUN!!
Our Strategy
Life Student Ministry uses a 7-part strategy in order to reach the students in our area.
PLANNING
We believe that students are important, so we act like it! We spend hours in prayer and preparation for everything that we do. 
DISCIPLESHIP
We strive to be examples of Christ-like behavior. We strongly believe that information can be "caught" just as much as it is "taught".
TEACHING
Every week we bring a fun, relevant lesson to our students. Our goal is not to overload them with facts, but to give them simple applications for their life.
GAMES
Who said church had to be boring? Not us! We have a lot of fun by doing some pretty crazy stuff. Don't worry, we don't get too carried away.
EVENTS
Whether it's a putt-putt course built at our location or an outing to a youth conference, we like to have events that are fun and help us build relationships.
PARENTS
We want to work with you, not around you! We send you monthly emails that keep you up to date on all that is happening. We also have a closed Facebook group just for parents!
VOLUNTEERS
We have a team of people that make this happen. From young to old, there are people that sacrifice their time to help our students. Every volunteer has been background checked, too.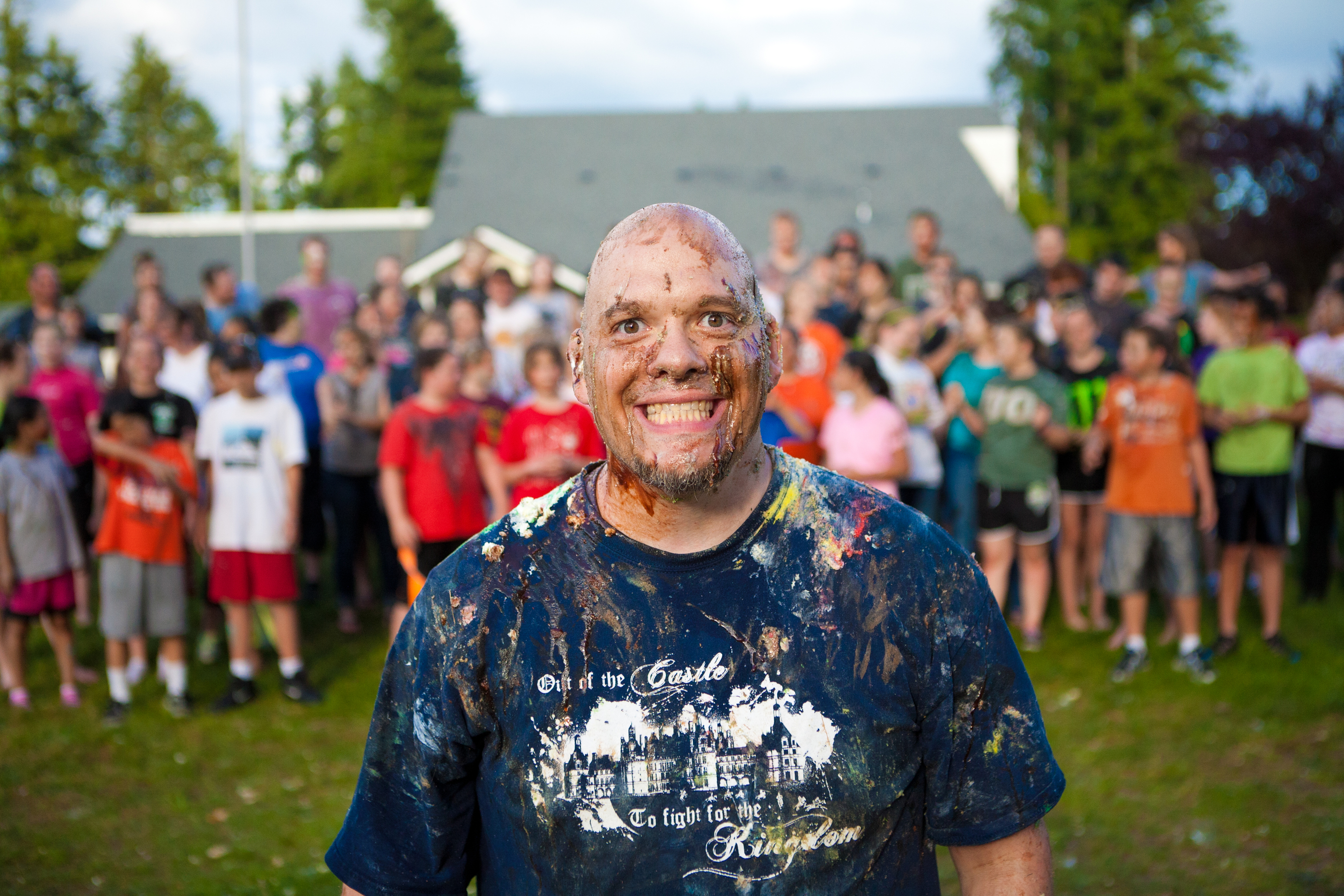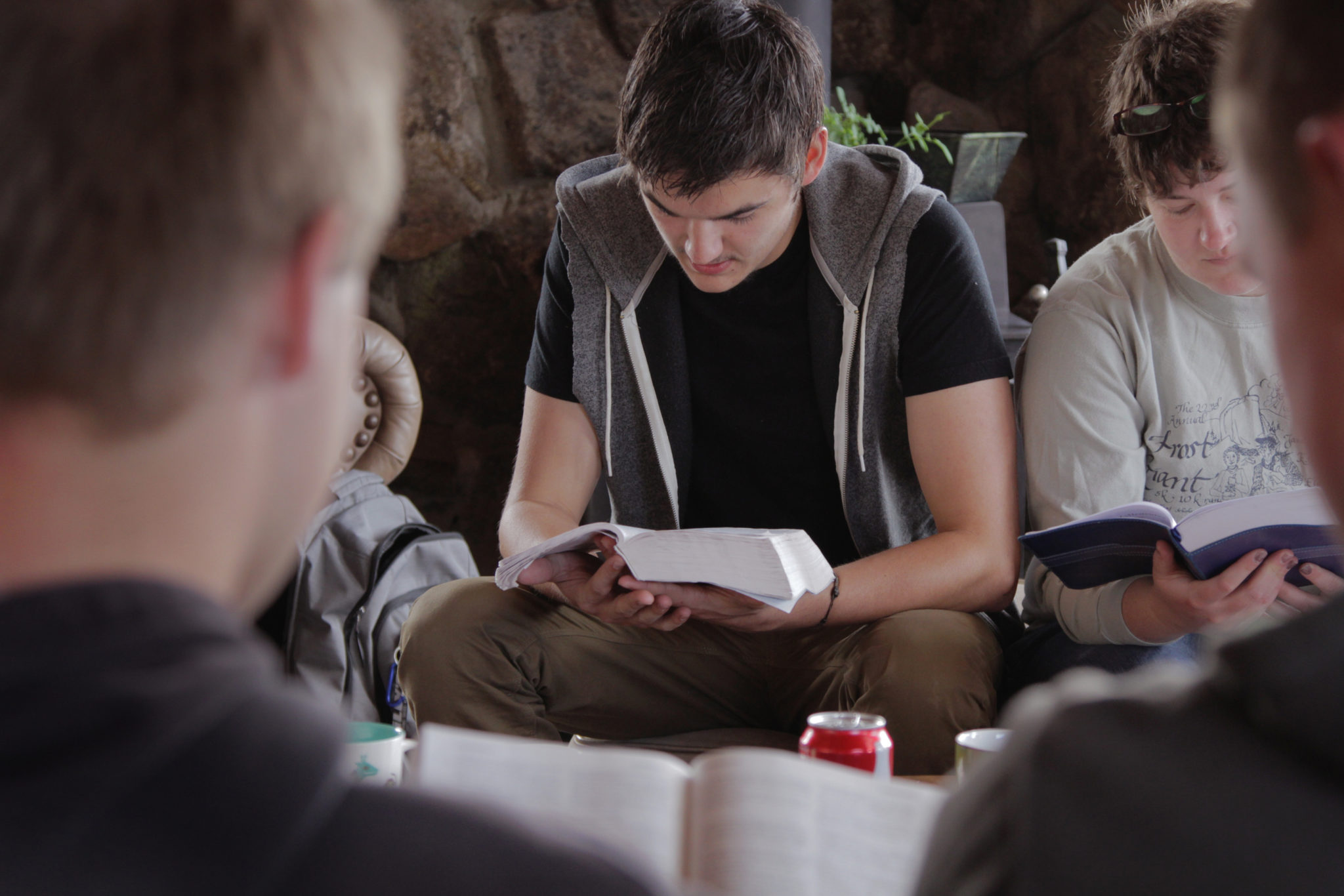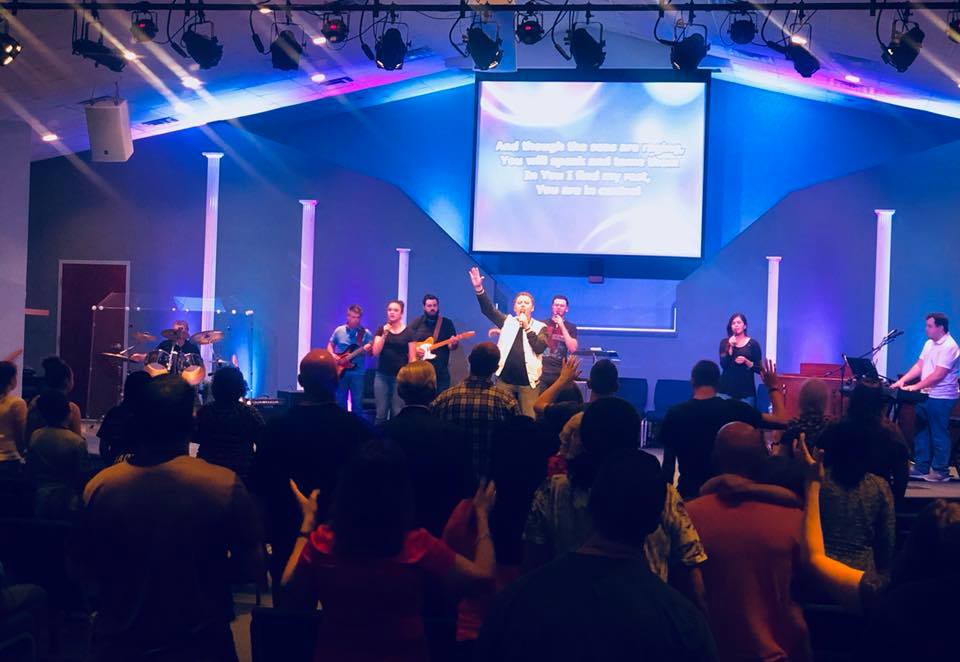 Pastor Garrett along with his wife Belen has been the Youth Pastor at LifePoint Church for 5 years. Pastor Garrett graduated from Indiana Wesleyan University with a Bachelor's Degree in Biblical Studies. He and Belen have a goal to connect as many students to Christ as possible by giving them a biblical base along with building meaningful relationships.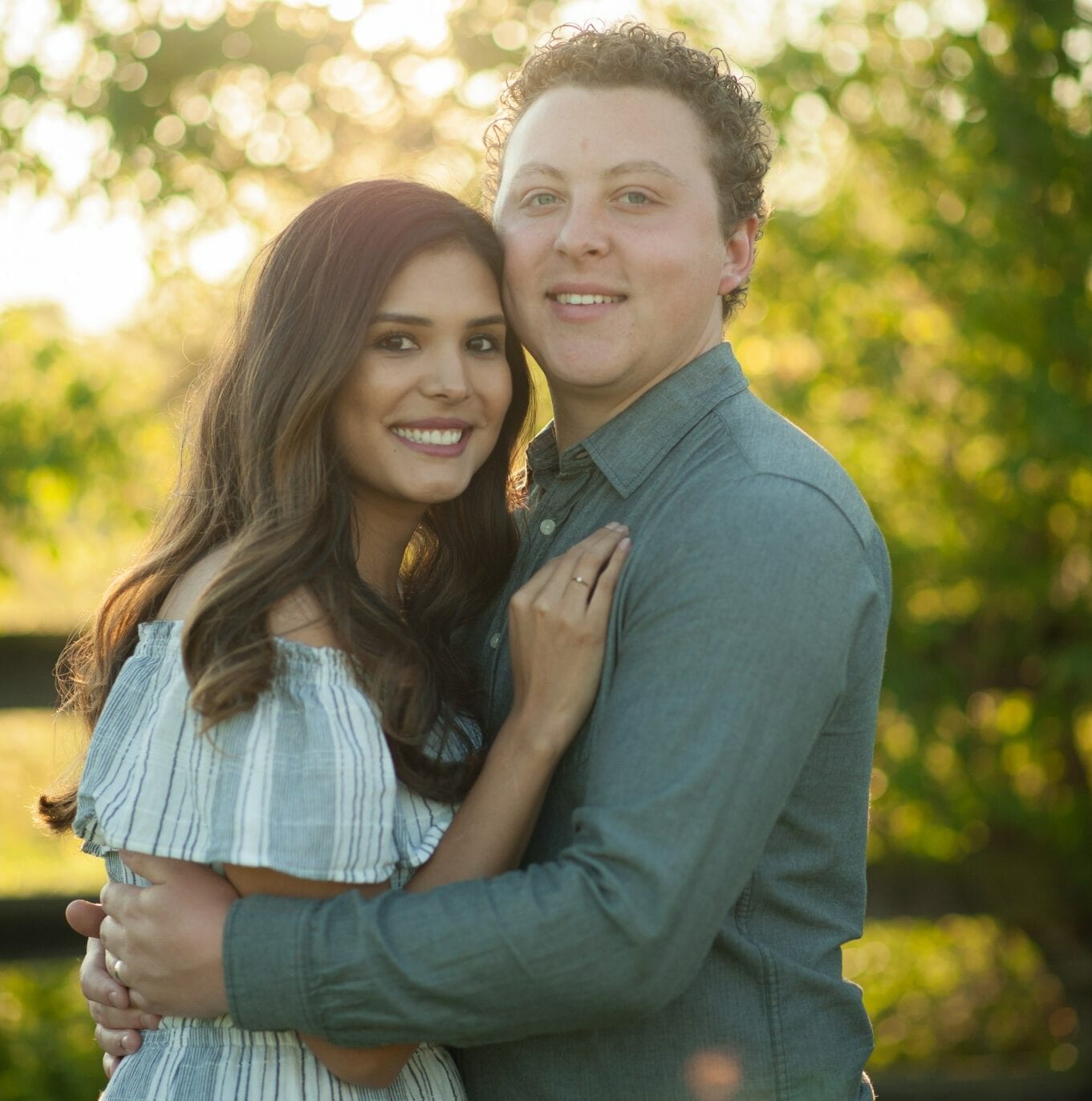 Garrett and Belen Prewitt
Youth Pastor, pastorgarrett@lpc.tv
Have questions? Ask them here! 
We want to answer any concern that you may have!